RCD Espanyol vs Real Madrid C F SAT, 11 MAY 2013, 22:00
Info
RCD Espanyol vs Real Madrid C F played: SAT, 11 MAY 2013, 22:00, Cornella El Prat

Please remember:
* The final date and time will be confirmed 4-10 days before the match!
* You will NEVER get any single seats. You will always get seats next to your friends, right in front or right behind your friends if you book together. This is our guarantee from us to you!
* You will need to retrieve your soccer tickets from our agent in central Barcelona BEFORE attending the match. The address, opening hours and other information can be found in the booking confirmation sent to your e-mail address and on the Contact area of our Web site, see CONTACT. Please note that there are different opening hours for FC Barcelona and RCD Espanyol.
* You will always be seated among the home supporters.

Please read the information provided here carefully, as you prepare to complete your booking.

More information about available seating options and categories can be found below.
From $ 196.00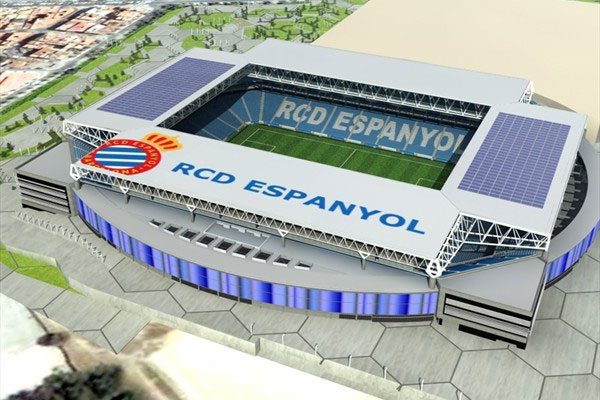 Venue info
Cornella El Prat
Capacity
40500
Address
Avinguda del Baix LLobregat, 08940 Cornellà de Llobregat

View map