RCD Espanyol vs Leganes
Sat, 2 May 2020

– Sun, 3 May 2020

, Power8 Stadium

.

Please remember:
* When collecting the tickets you must show a valid photo ID and proof of purchase by bringing the credit card you used when booking the tickets.
* The final date and time are confirmed 4-10 days prior to the match date. If in doubt please check the club website.
* * For an even amount of tickets: generally, the system will assign you seats so that you will be seated all together, be it in a row or in a block. However, sometimes seats will be assigned as close as possible instead, as you can see here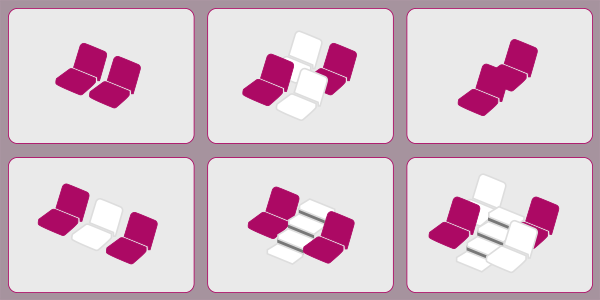 For an odd amount of tickets: generally, the system will assign you seats so that you will be seated all together, be it in a row or a block. However, sometimes seats will be assigned as you can see here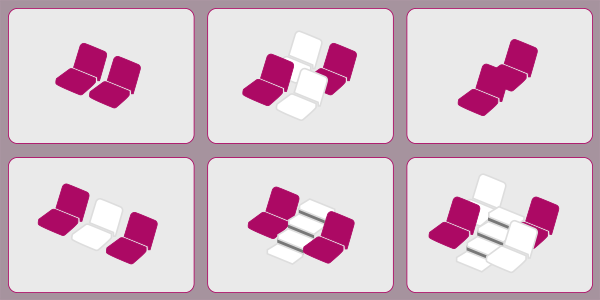 , with the odd seat as close as possible.
* Please, read the following Terms and conditions carefully, before you complete your booking.

On the adjacent tab you can see more about the seating and categories you can book for your football match.
Refundable tickets Refundable tickets
Refundable up to 48 hours before performance date. A cancellation fee of up to 20% pr. ticket may apply
Directions
Power8 Stadium
Address
Avinguda del Baix LLobregat, 08940 Cornellà de Llobregat
English helpdesk

(855) 325-0977
Need help with your booking? We will gladly answer your questions.